For custom signwriting in Melbourne that doesn't compromise on quality or style, look no further than HYDESIGN. With over 40 years of experience in providing expert signage across Victoria and Australia, HYDESIGN is the industry name you can rely on for premium results and exceptional old-fashioned customer service. From murals to menu boards, hanging signs, shop fit-outs, 3D fabricated signs, illuminated signs to decals and stickers, HYDESIGN is your one-stop service for hand-painted signs, digital printing, custom banners and graphic design. Need it fast and want it customised? HYDESIGN signwriting service located in Melbourne is completely tailored to your business requirements and guarantees a quality finish using premium materials. We offer fast turnarounds of 3-5 days, in most cases. If you're based locally in Melbourne, we'll come to you. If not, we're happy to send Australia-wide. For added reassurance, we offer free advice and quotes! For a team that has consistently met deadlines and far exceeded expectations since 1980, look no further than HYDESIGN for expert custom signwriting in Melbourne and right across Australia.
Digitally printed banners are the most cost-effective way to produce exterior signs. We can finish the banners with rope and eyelets or Kadar edging. The turnaround for most banners orders is three days, and we deliver Australia wide.
We can print a broad spectrum of products from bumper stickers, posters to wall prints to large scale banners and billboards with our equipment. We can produce artwork for you, or you can send us your files. There is a wide range of materials to choose from; Paper, vinyl, canvas, banner, wallpaper and more.
We are passionate about new ideas and how they can be developed to drive our clients more business. We love what we do and take the time to listen and understand your objectives. We can then get to work on creating an original and impressive design. As well as signage design, we also produce the following: New Logo Design, Business Cards, Brochures, Posters, Vehicle wraps.
We have been signwriting since 1980, providing all types of hand-written signs, including menu boards, hanging signs, shop fascias, brick walls, exterior lettering, gold leaf, honours boards etc. All sign written signs are painted with specially formulated signwriting enamels to ensure that your sign will last. So if you would like a hand-painted sign, you have come to the right place.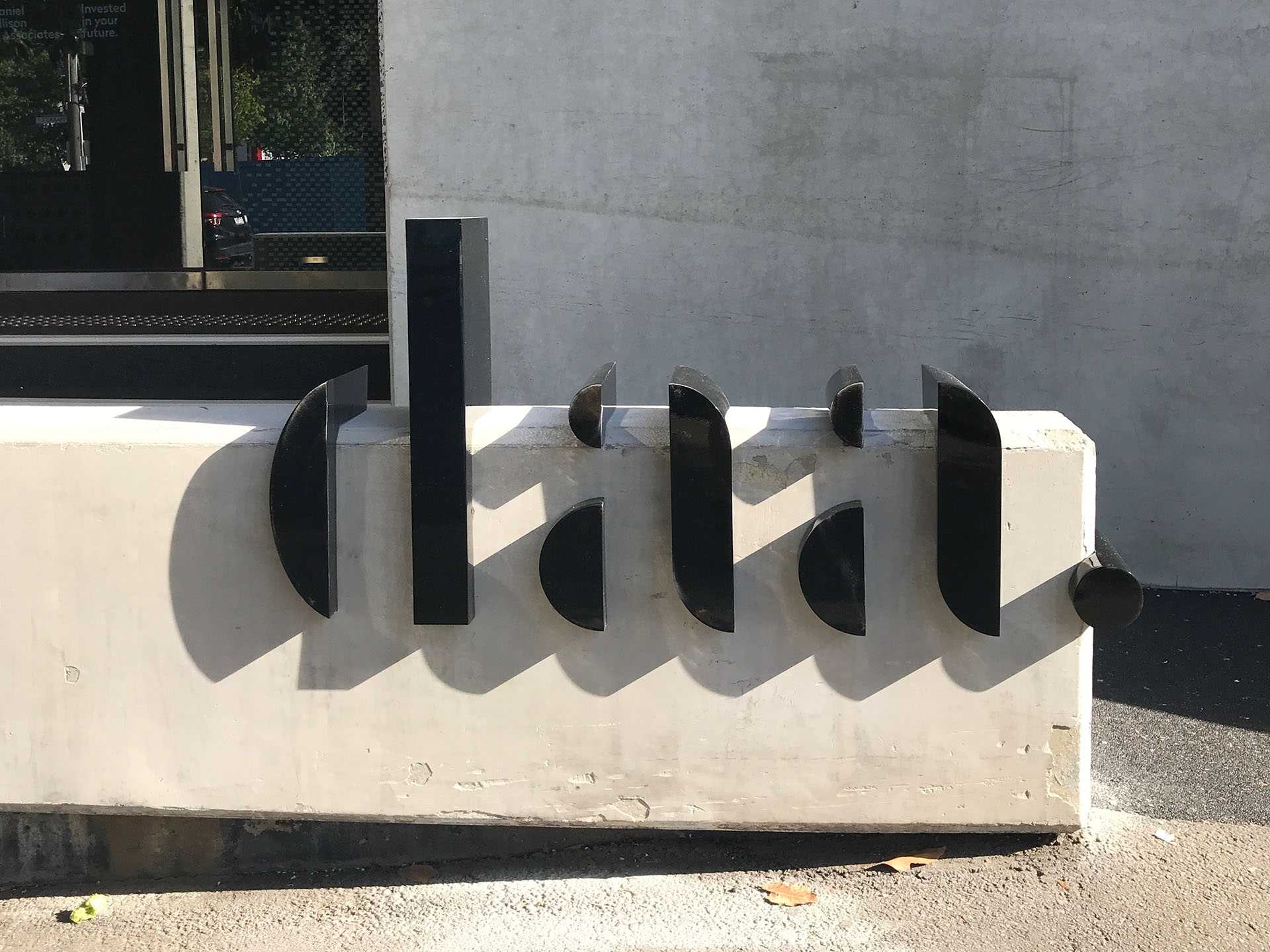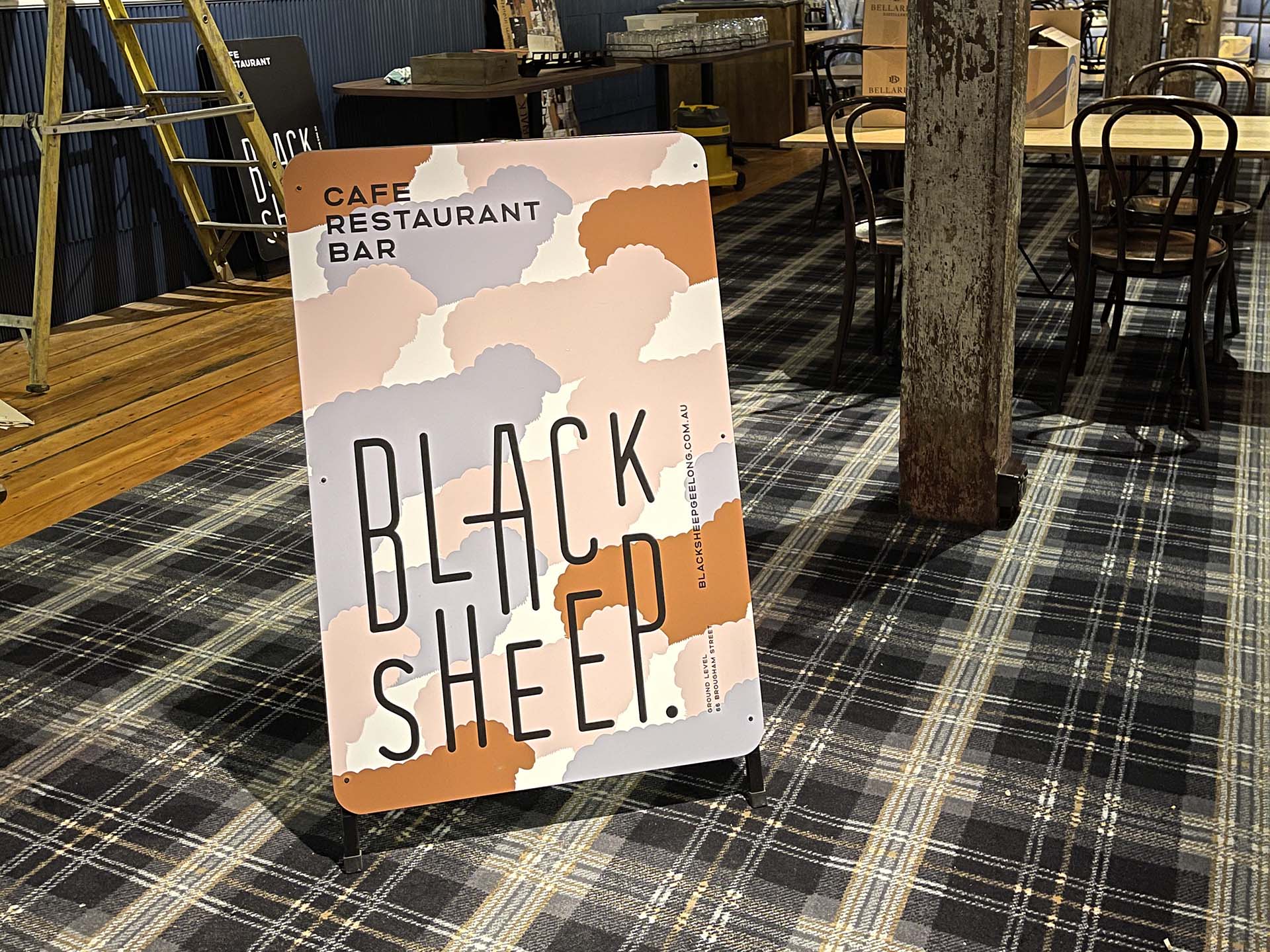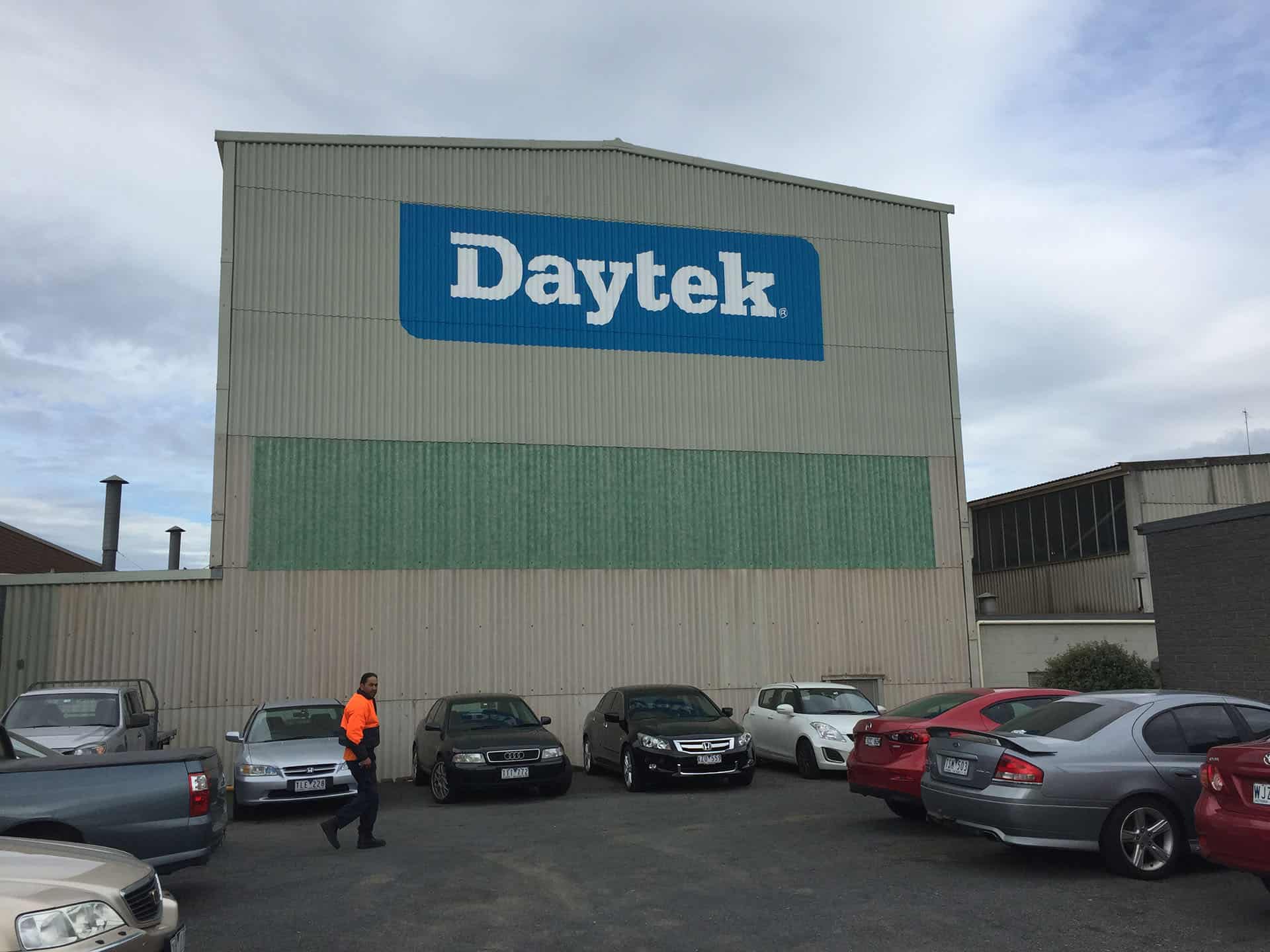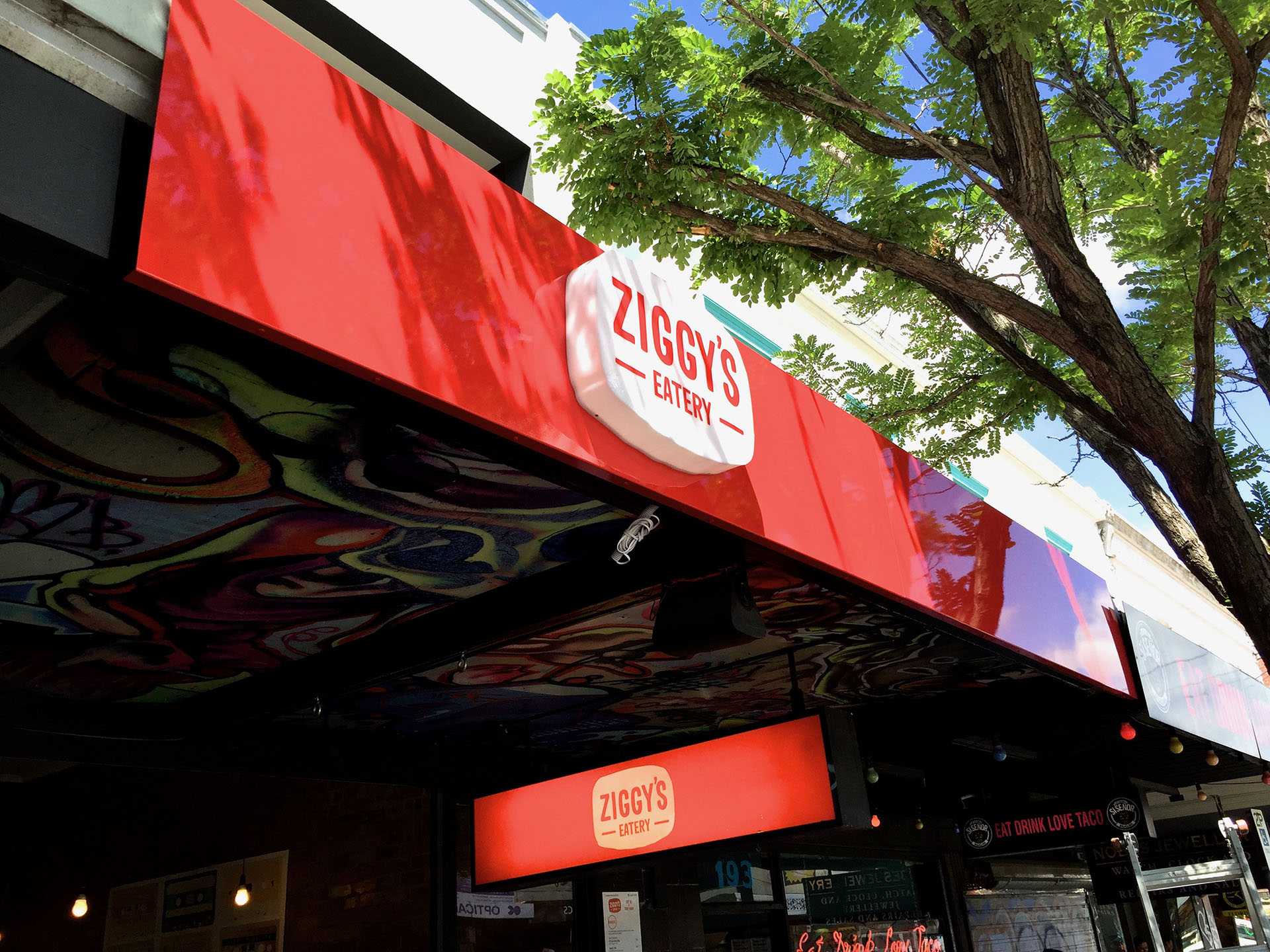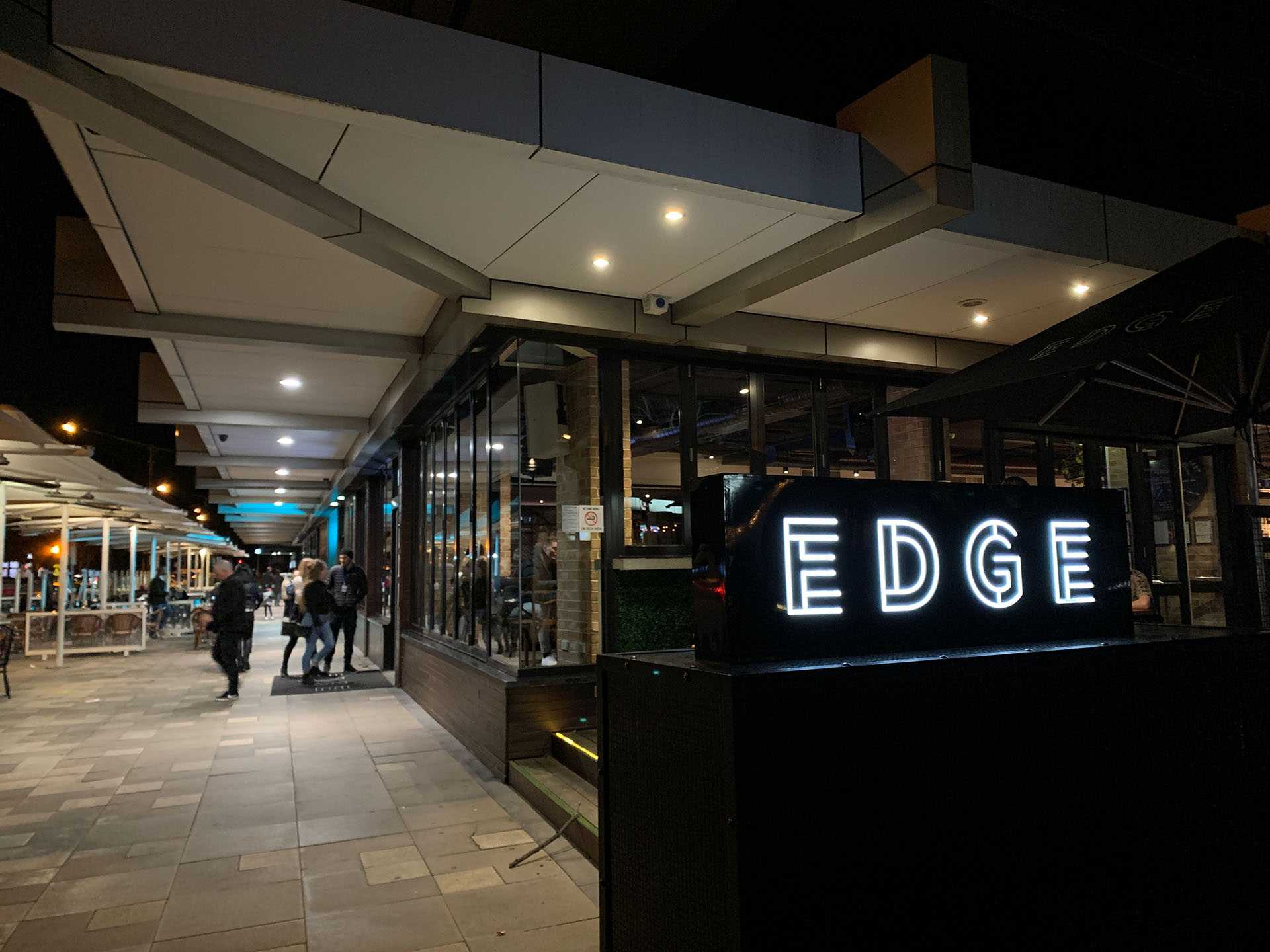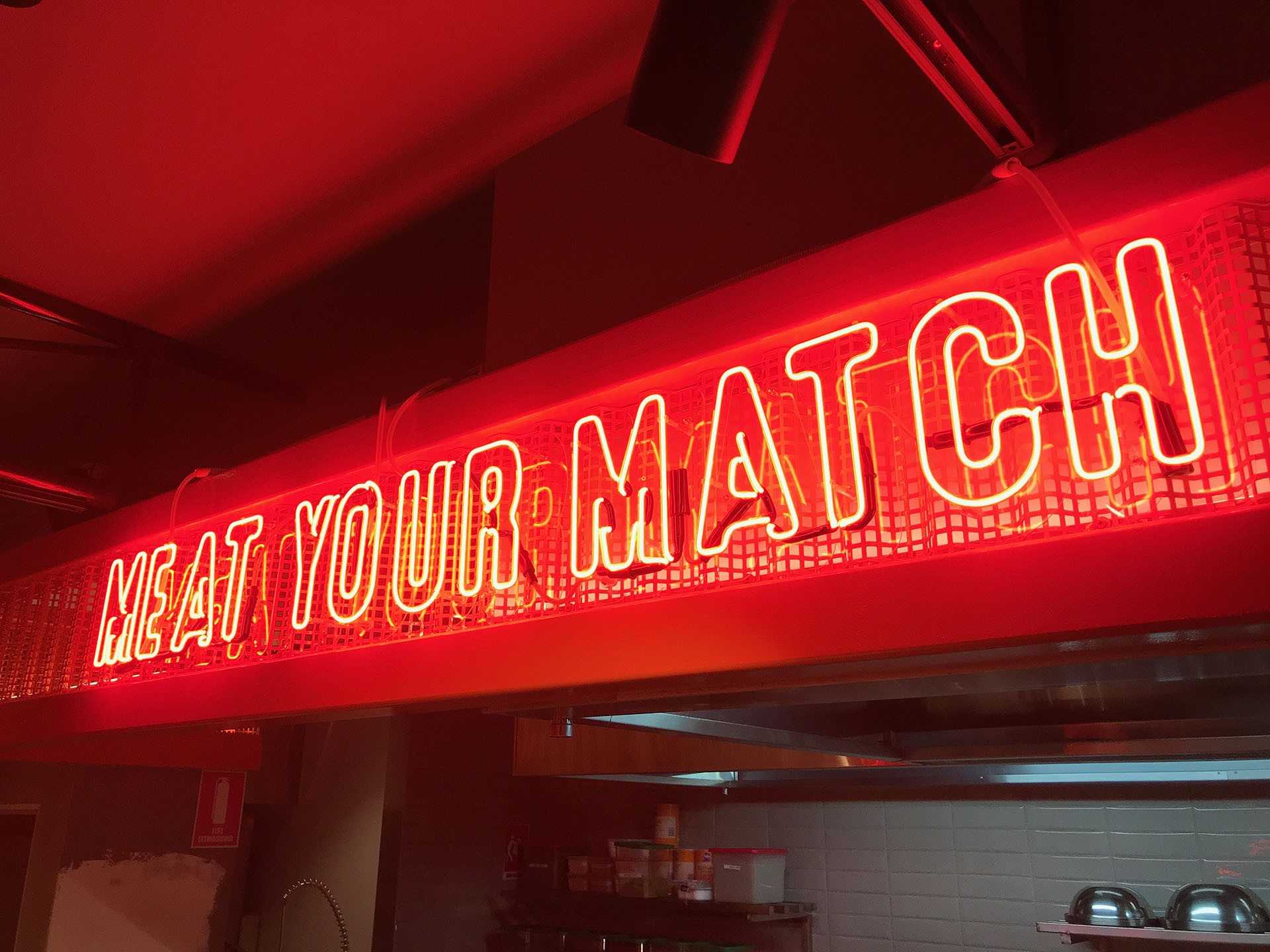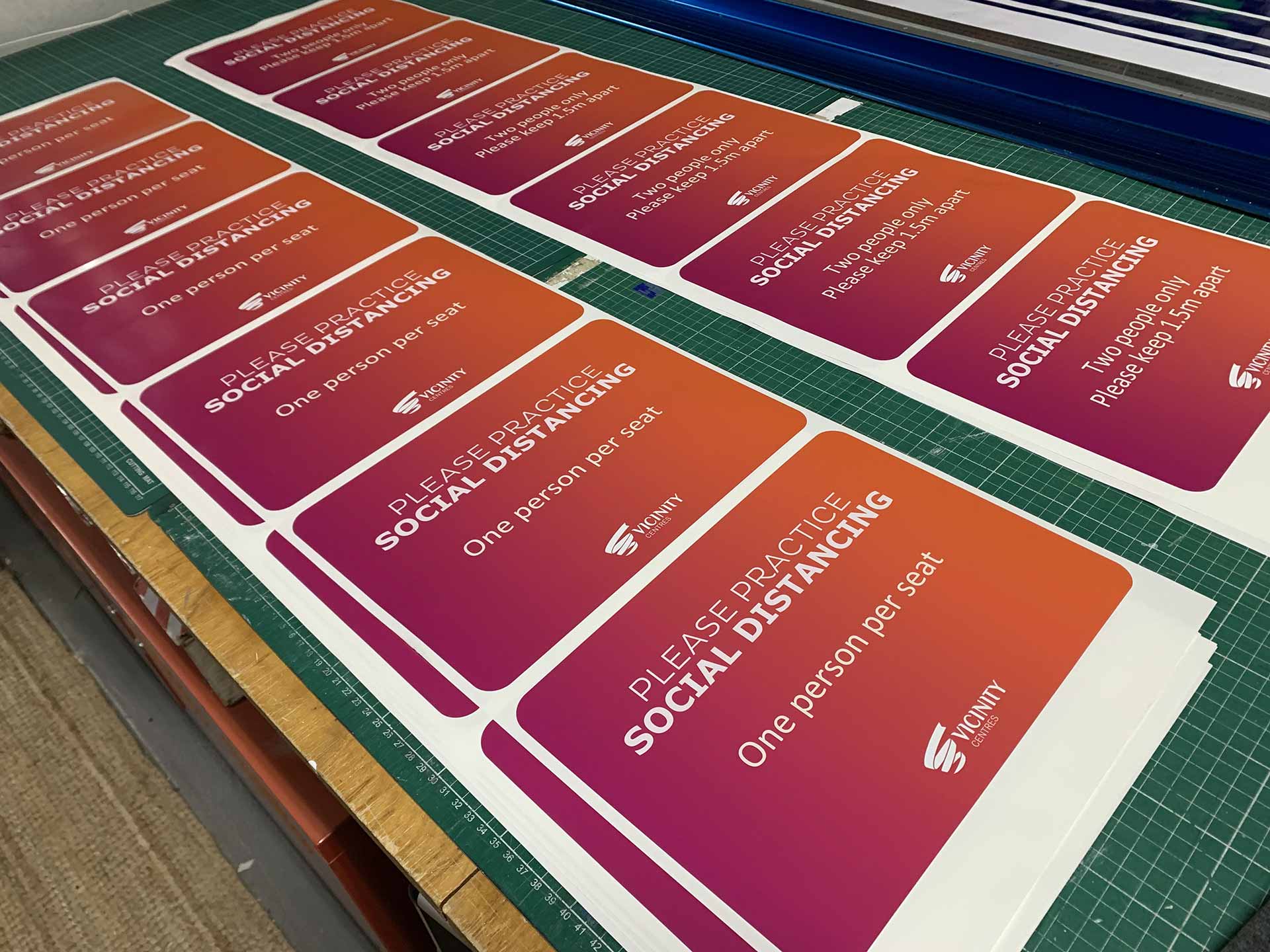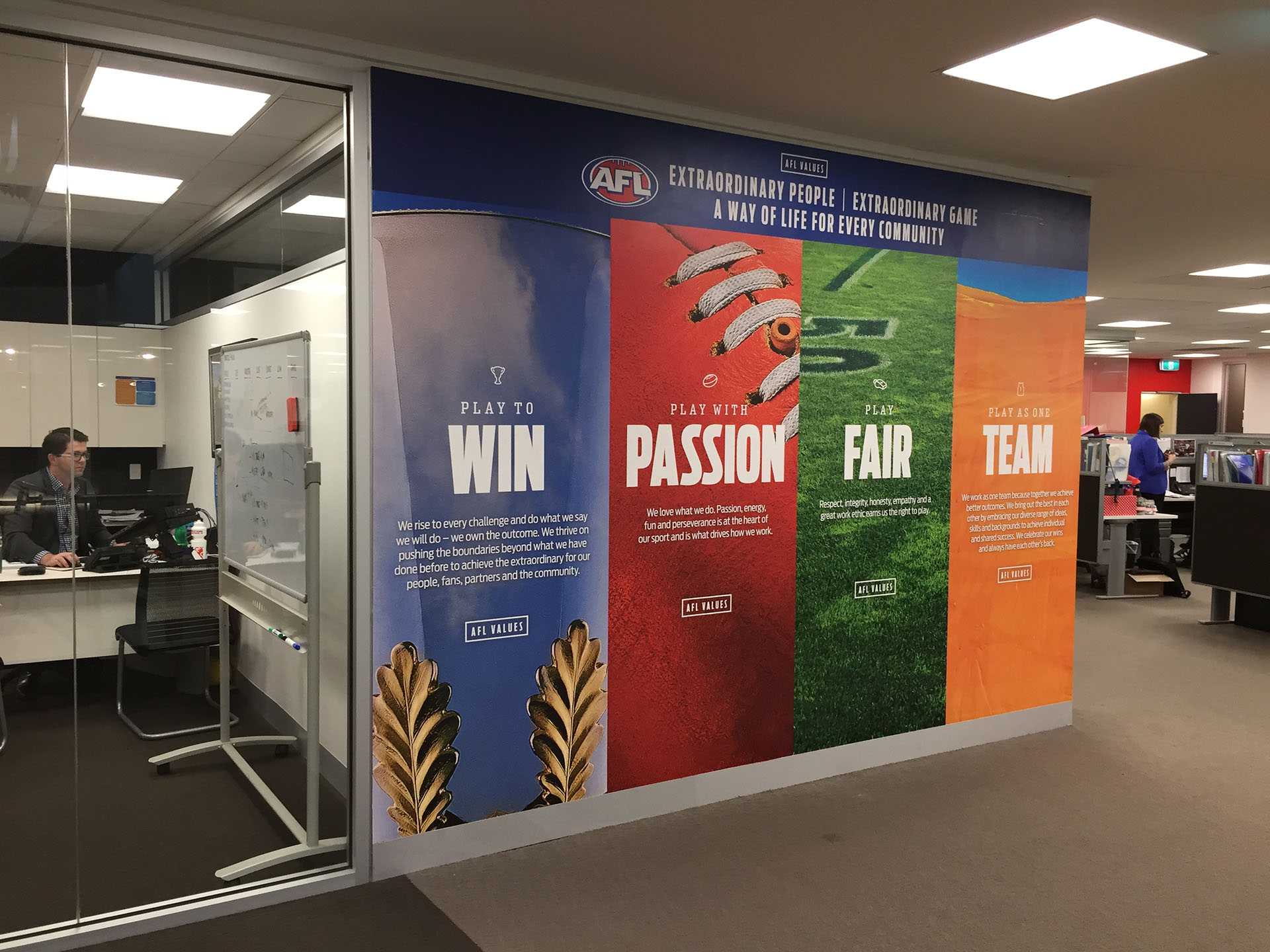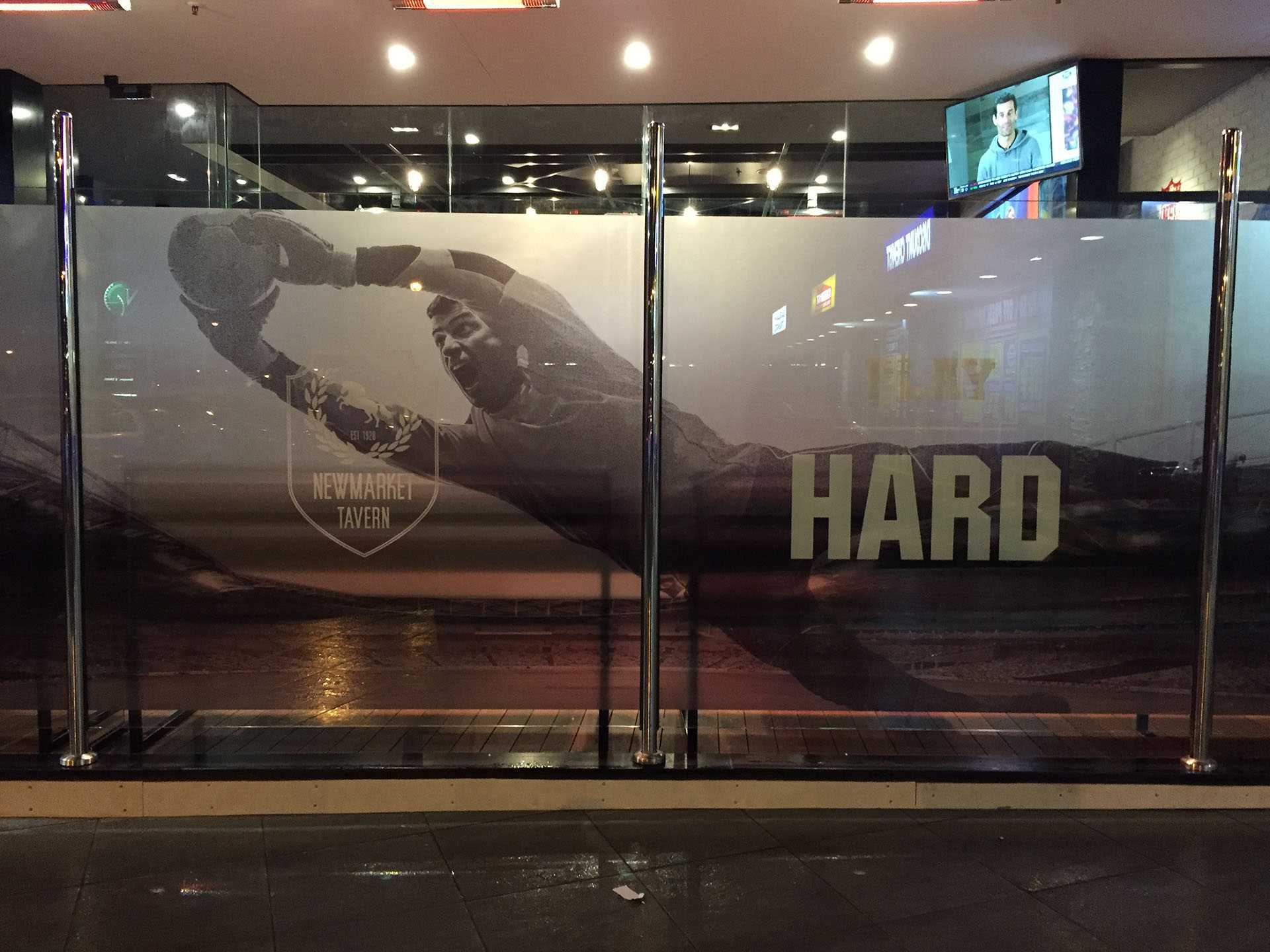 Our Gallery
All our favourite projects in one consolidated place. See something you like or want in your shop? Contact us today to arrange a free consultation and quote!
Explore